Digital business affects Telco or CSP (Communication Service Provider) to response quickly. Why? Because telco has limited time and the same time make operation more effective. Standardization is one way to decrease operational cost and increase value of infrastructure. For Example TMF has release Digital Maturity Model (DMM) to measure digital maturity and plan digital transformation across organization. The final goals of DMM is decreasing time consuming and neglect failure and assure digital transformation of enterprise. Several dimensions should we know and measure periodically like customer, strategy, technology, Operations, Culture, People and Organization. Standardization promote collaboration and create new solution that can be used by other as lessons learned. CSP can provide input and testing model, applying in real field of business and improve the solution.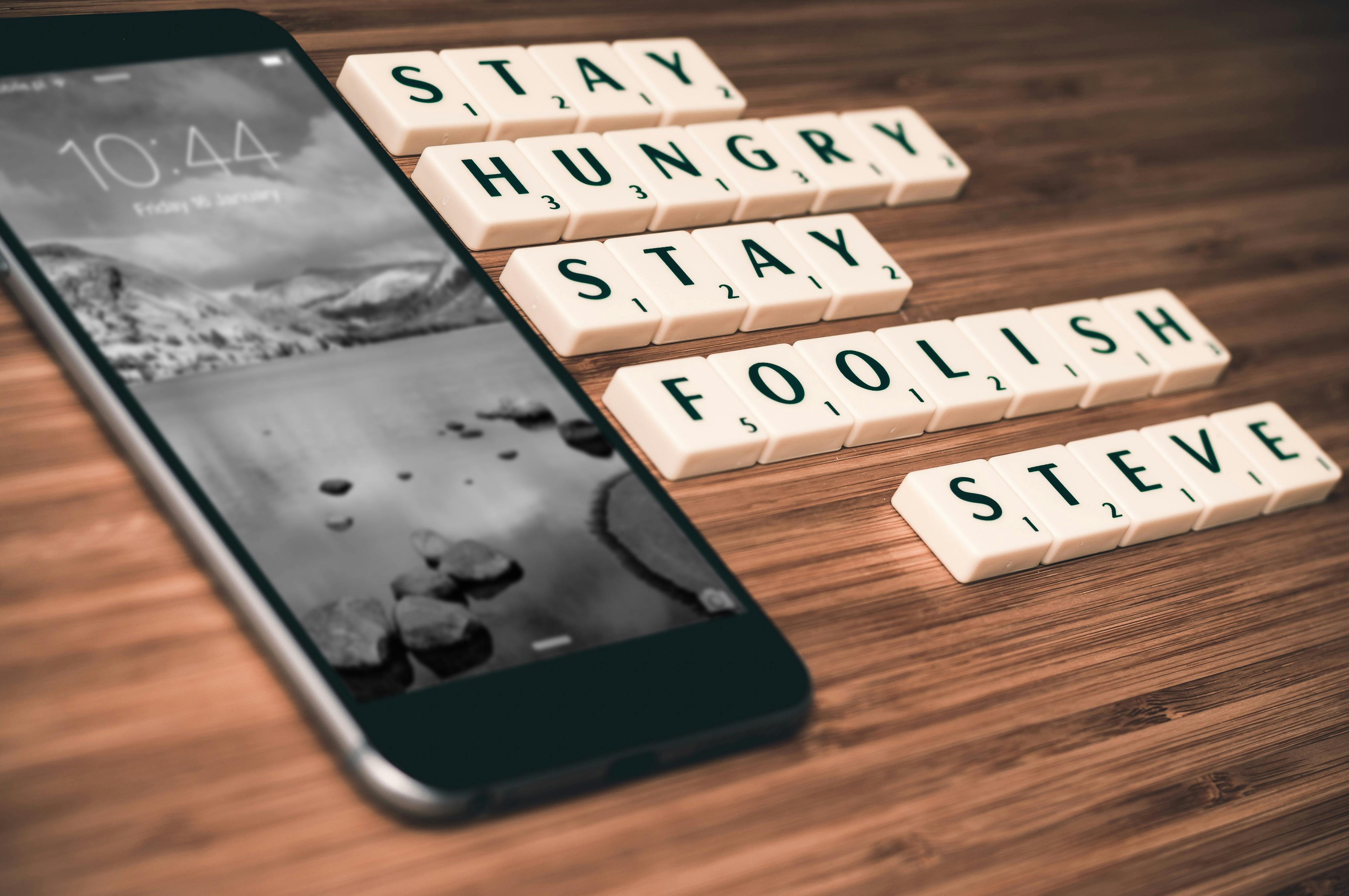 Picture : Pexels Telecom
Telecom must response Over The Top Content (OTT) as new business in disruptive era. This era came and registered in value chain of CSP value in long time previously. Provider can access customer directly through internet provider to win the business. Of course this business model can decrease cost with decreasing integration with customer called Moment of Truth (MoT) to simplify business process and deliver service. Why Internet Of Things (IoT) is preferred by customer? Because of this simplify and decrease time consumption of business processes between provider and customer and deliver service as spoon as possible. There as so many things of customer in real life can be integrated with this business. The Revolution of internet and access has form this earth more flat and the key of this business is still internet provider with special value that can be increased through standardization.
Convergence communication and information (ICT) that represented by internet and application (software) and people culture create business opportunity.  Mobile software divide by open source (Android) and licensed based (IOS) and others like clouds and virtualization. This ecosystem build interdependent relationship that should be maintained to provide best quality of product of customer consist of free layer and non free layer.  Of course business player will choose internet provider with high Service Level Agreement (SLA) supported by standardized configuration. This relationship can put equal position dealing with cost, quality and time as triple crown with unique combination in business environment.
eTOM and other family like frameworx release several version as evaluation result. Enterprise should increase agility to response business environment through collaboration internally and externally. Customer focus and feedback is aligned with enterprise response to maintain and wow the customer expectation. Cost should spend out of this transformation and standardization issues to meet requirements and effective communication and collaboration.
Links :